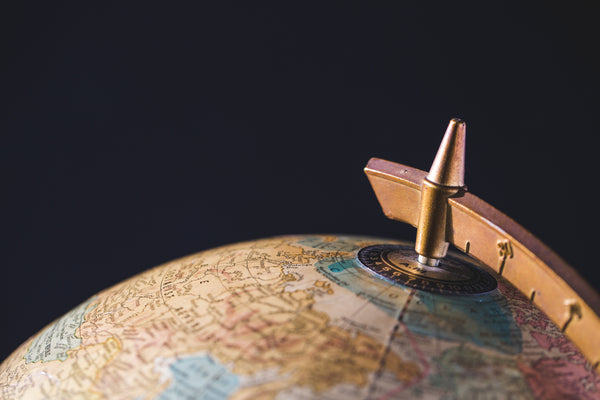 UNIQUE PRODUCTS
Looking for something different?
Johnny World produces exclusive, high-quality items
designed to elevate your life.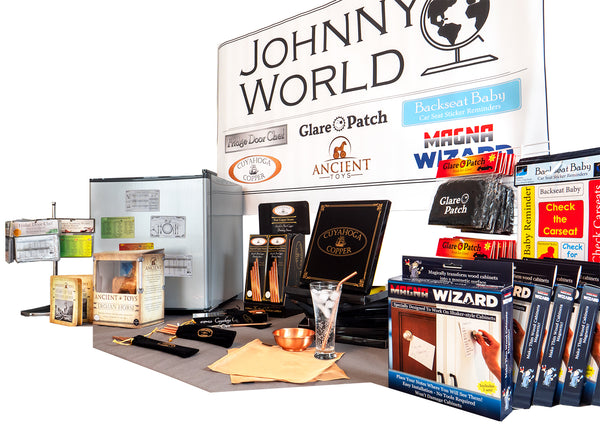 VARIETY
Johnny World Produces a large selection of eclectic products. Find your favorite today!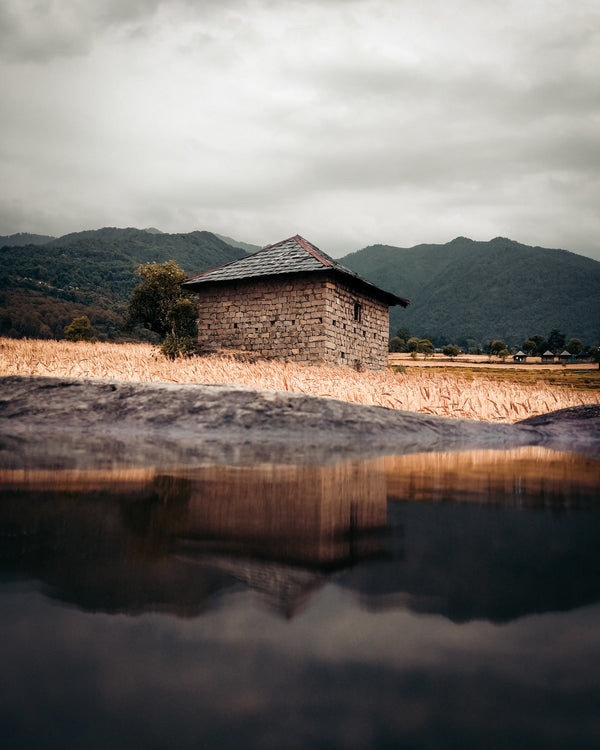 GLOBAL
We responsibly source our products from countries all over the world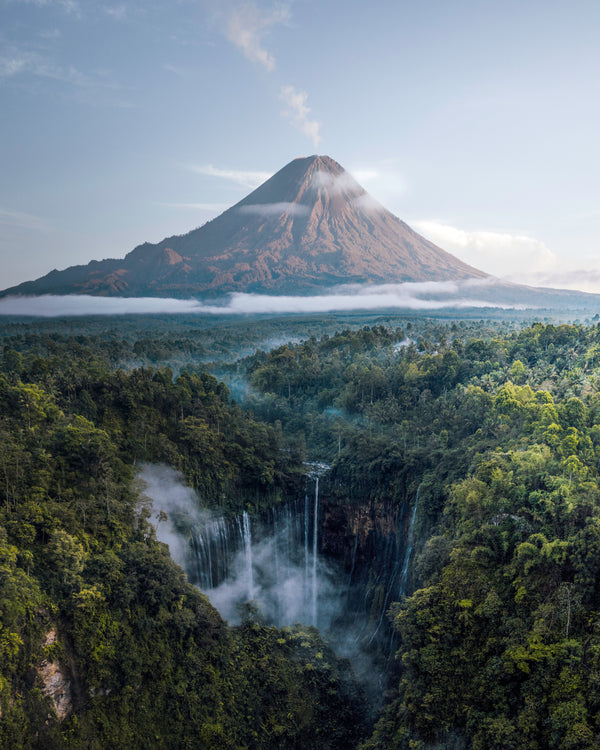 PRESERVE
Johnny World is proud to support the Rainforest Trust.
We believe in doing our small part to conserve natural areas all around the globe.
"This company truly has great customer service in mind"
FRANCIS T.
"Excellent service, thank you!"
Aurora
"The product is awesome Wish I had this years ago !!!"
Deborah
"Like i said, these are wonderful and this is my 2nd order. I will buy these as a gift also"
Tonya
"Easy Transaction. Shipped extremely quick"
Patsy C.
"Excellent Product. Better than expected. Thanks for making such a high-standard product."
Jorge
MAGNA WIZARD
The innovative new product that transforms wood cabinets into a magnetic surface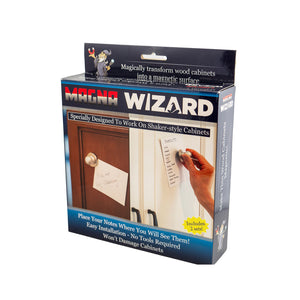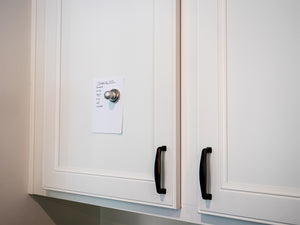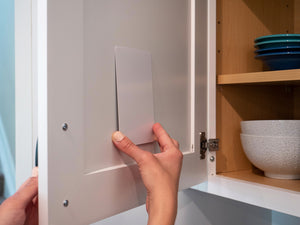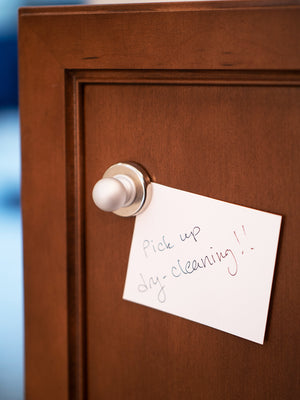 Stop losing track of important notes on your cluttered refrigerator! Johnny World Products introduces the original and only product that...
Learn more
Why Children Need to Learn How to Use a Mouse!
Why Children Need to Learn How to Use a Mouse! Many educational software applications are designed to be interactive and require the use of a mouse. Children can learn new skills while having fun at the same time! Be sure to purchase a mouse designed especially for kids – like "My First Mouse" from Johnny World Products. By teaching important skills now, you can help your child succeed in the digital age!