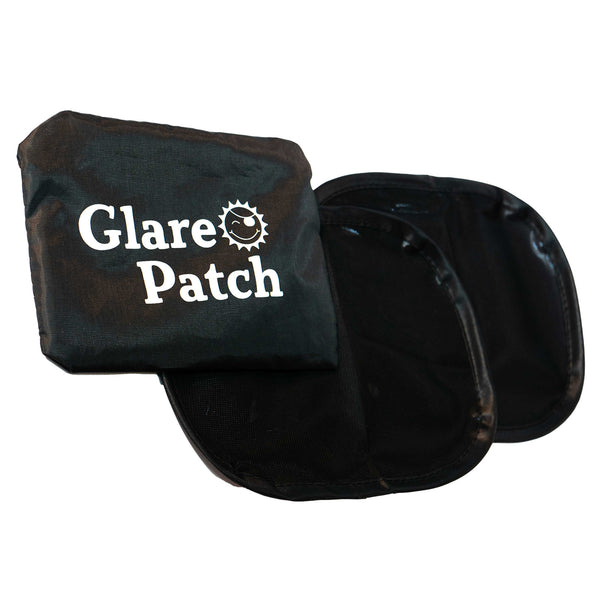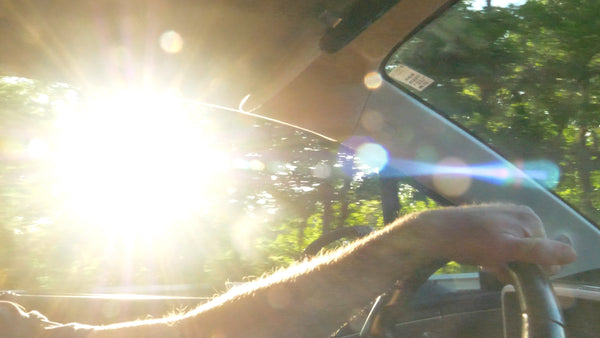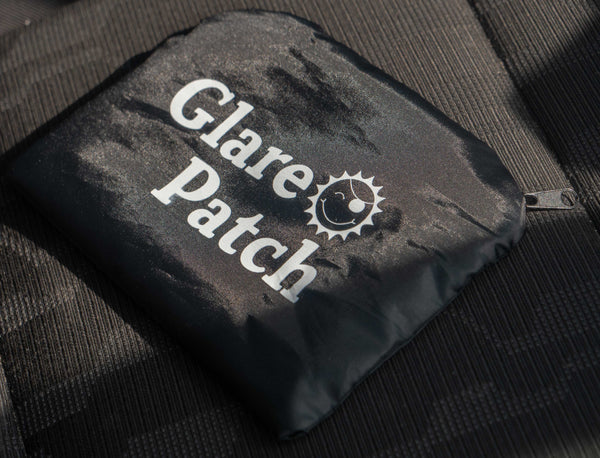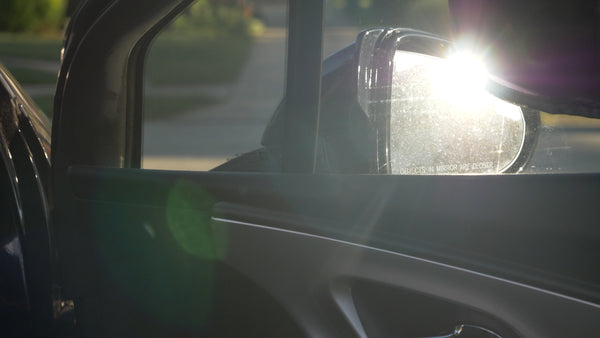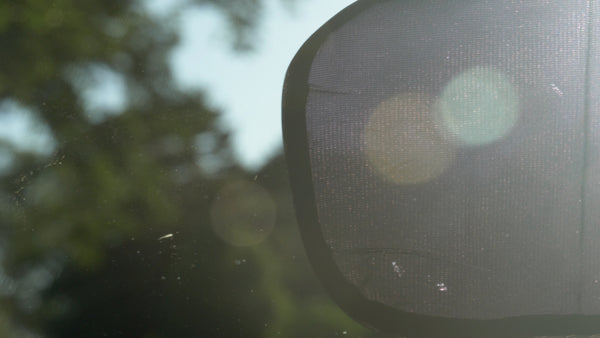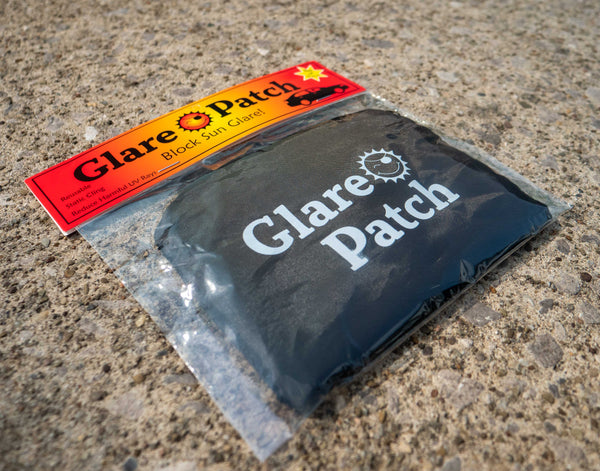 Glare Patch™ - The Miniature Sun Shade!
Regular price
$11.99
Sale price
$12.99

Block glare while you're driving
The Glare Patch is designed to block sun glare where your visor can't reach. Made of dark, transparent woven mesh and static cling material - can be moved and reused! Pack of 2 includes a carrying pouch.
The small size enables the driver to place the Glare Patch right where it is needed to block the direct sun from the driver's eyes to avoid the dangers of sun-blindness while driving.
MULTIPLE BENEFITS:
SET OF 2 WITH CARRYING CASE

 

Includes 2 high quality, dual-layer, static cling, sun glare blocking patches and a handy storage bag to keep them quickly available!
HIGH QUALITY

 

High quality, 2-layer system of black mesh and high quality STATIC CLING material manufactured to provide the ability to move and re-apply instantly - thousands of times! 
BLOCK NIGHT GLARE

 

Nighttime use for blocking that annoying and distracting glare in your side mirrors from headlights behind you! Drive safer at night
DRIVE SAFELY WITH NO SUN BLINDNESS! The blinding sun in driver's eyes is the cause of many road accidents. The GLARE PATCH is specifically designed to make your driving safer.
EASY TO USE AND QUICK TO MOVE Block the direct sun glare responsible for many road accidents. PLEASE NOTE: In cold weather, the static cling material or window may need to be warmed up first. Simply rub the Glare Patch on your fabric seat, shirt or pants a few times back and forth and it will stick just like new!
Great for blocking the sun from your backseat baby riders. The small, quick-to-apply design can block the sun from blinding your front seat passengers too.
The first time you need the GLARE PATCH and use it - you will consider it to be your BEST SAFE DRIVING INVESTMENT.