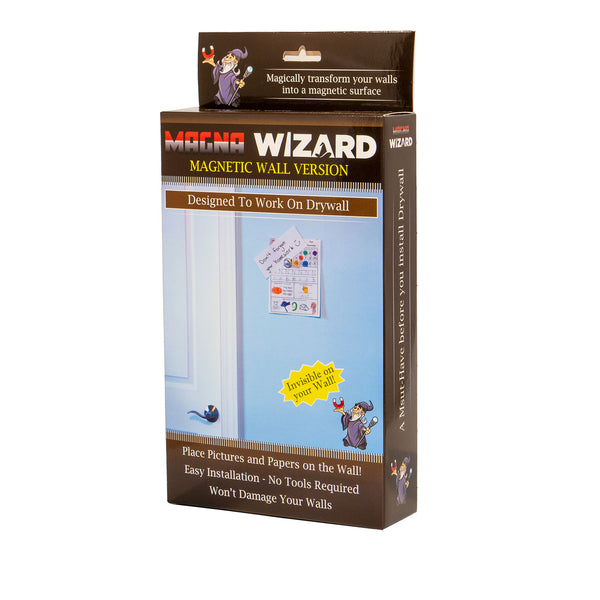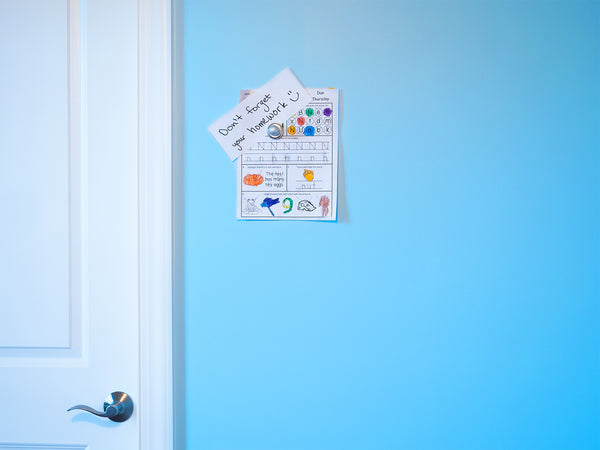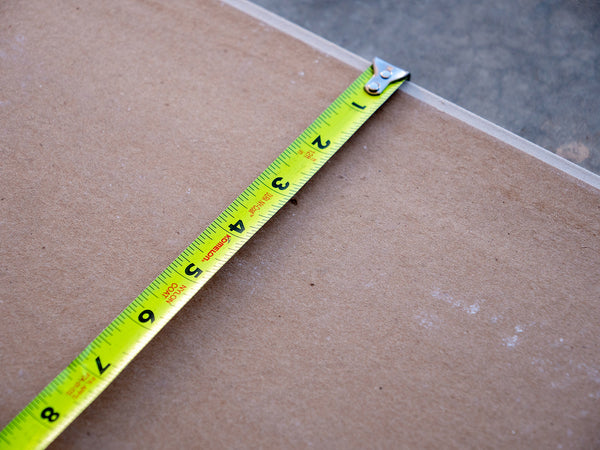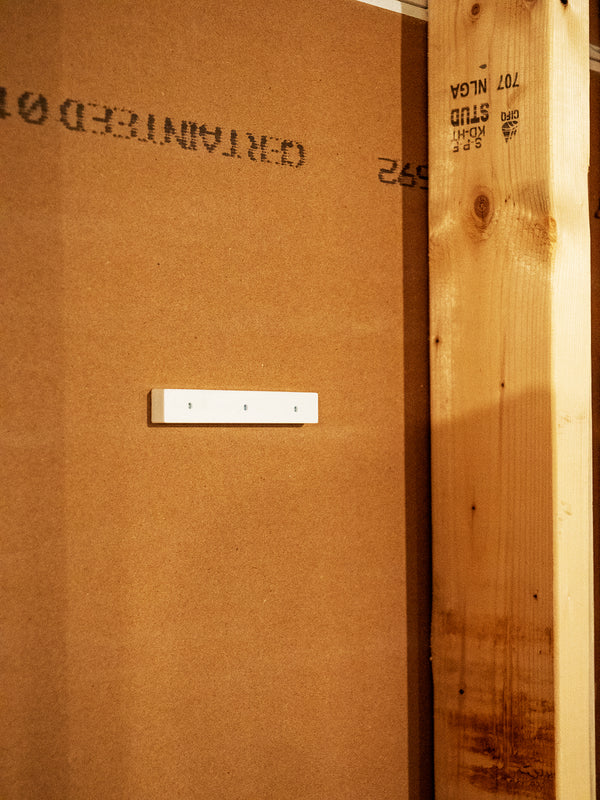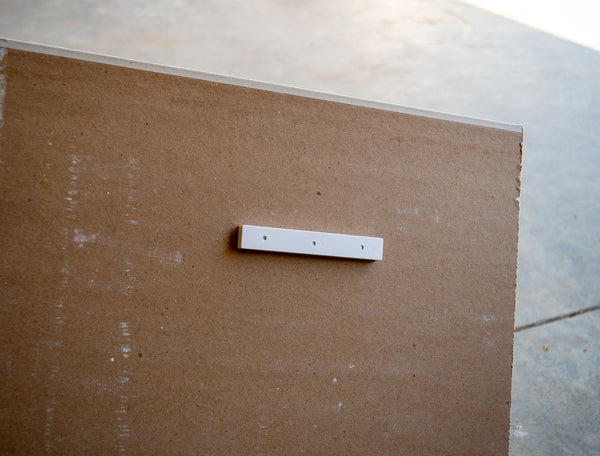 The Magna Wizard™- the Drywall Version

Turn Your Wall into a Magnetic Surface! Hang Pictures, Photos, Notes, Artwork without nail holes
Johnny World Products introduces the only product that will transform your walls into a magnetic surface to hold memos, photos, pictures, recipes and more! Invisible on the outside and safe for your walls. Patent pending and specially designed to work through drywall – the included magnet knob is incredibly strong.

Simply install before you hang drywall. You will have a permanent solution to placing items on your wall - no more nail holes in your painted walls. Perfect for home remodeling projects in kitchens, bedrooms, hallways, garages, basements, etc.! 
Safe for all walls - Will not harm or change the appearance of your walls. Easy Installation - does not require tools or screws that could damage your walls. Installs in just a few minutes!