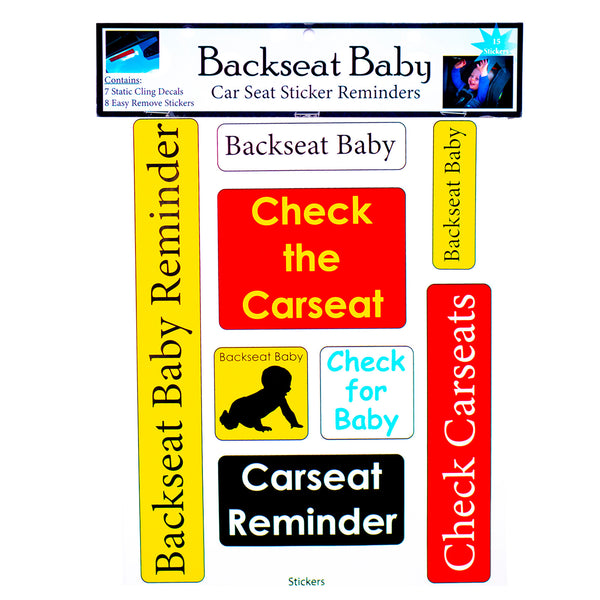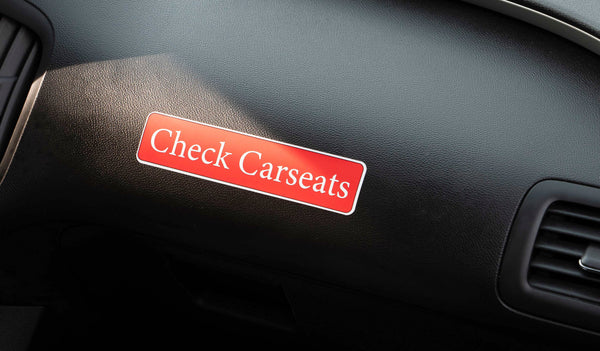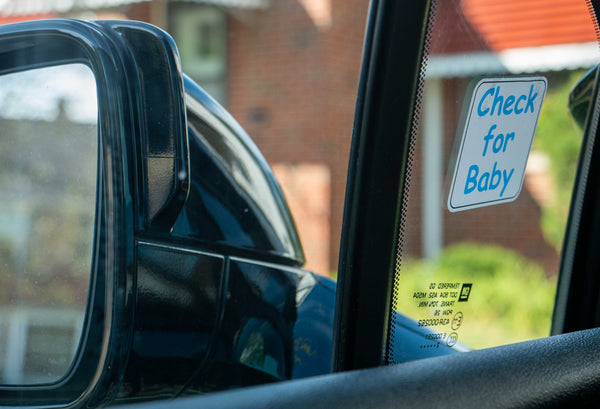 Backseat Baby™ - Car Seat Sticker Reminders
Regular price
$11.99
Sale price
$14.99

Set of 15 Stickers, Decals and Static Clings!
Gentle reminders to check the back seat every time you're in the car. Set of 15 static cling decals and easy to remove stickers. Place on your windshield, windows, door handles, dashboard, phone, etc. Bright, colorful designs with a variety to suit personal design preferences.

Easy to use - just peel and apply. Can be used in hot or cold weather and the static cling decals stay on even when you roll down the window. You receive 2 sheets of decals - 7 static cling and 8 adhesive stickers. Great gift item for new parents too!
SAFETY TOOL: Our simple, effective design acts as an additional reminder to make you pause your busy life. Other high-tech solutions exist but they may malfunction. Studies have shown that simple visual reminders are sometimes the most effective tool for people.
COLORFUL AND EASY TO READ: You receive a variety of bright, colorful designs and texts which allows you to choose the decal that catches your eye. You can also change it up! Rotate decals to prevent it from being overlooked. These decals have been specifically designed to attract attention.
VERSATILE: Our pack includes both window clings and adhesive stickers. Decals can be placed on windows, plastic or even leather, allowing you to place them where they are most noticeable to you. The large number of decals you will receive will also allow you to share among your friends and family! Give one to the Grandparents, Babysitter or Nanny to stick in their car too.
HIGH QUALITY: These decals are designed to last. They will not fall off surfaces and they will also not damage your car's interior. The static cling decals stay on your windows even when you roll them up or down. We specifically designed the adhesive stickers to be thick and perform well.
SIMPLE: Don't rely on high-tech bells and whistles. These may only work if properly activated and they can malfunction. Give yourself piece of mind with a physical reminder you can't overlook. Sometimes the best solution is a simple visual reminder.